Custom Solvent Recycling Equipment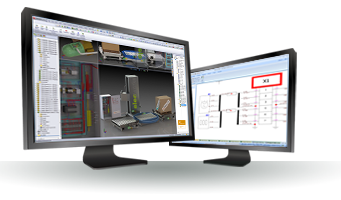 Many waste streams require unique solutions. Maratek can design custom equipment to address specific recycling requirements.
In the design of custom systems, we not only consider the actual recycling process, but also integration into the plant, ease of operation and payback.


We understand that the key to a successful recycling system is understanding your needs and adapting our solutions to them.


We Engineer Custom Solvent Distillation Solutions
Maratek specializes in product research, testing, engineering design and manufacture of solvent distillation equipment.

We have a strong history of designing and manufacturing solvent distillation equipment for the printing, automotive, manufacturing, furniture and metal finishing industries.


Maratek solvent distillation systems are pilot tested, designed, and fabricated in-house. We use simulation software to regress pilot test results and develop final process design. Our engineers create a custom designed engineering package that includes the PFD, P&ID, General Arrangement, Vessel Drawings, and Equipment Specification sheets. After customer approval, our engineering staff will mechanically and electrically design the equipment and modular system to any customer's specifications.

Our experienced manufacturing shop will fabricate the equipment to assemble the system components. After final inspection, the equipment and or system is shipped to the customer site for installation. We also provide the operating manuals to train plant operators and start-up services to complete the project.


Let our staff of experienced engineers guarantee your company of the correct process design and equipment for your application.

All of the process design and fabrication is done in-house so that you do not have to worry about a group of unfamiliar and untested subcontractors. The benefit to you is a controlled schedule and improved quality at a lower cost.