Maratek to Launch Newly-Engineered Products at MJBizCon 2019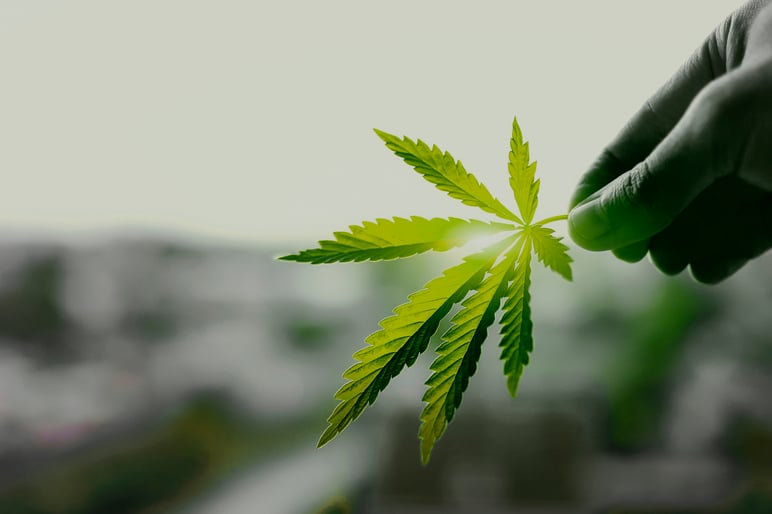 With MJBizCon 2019 just around the corner, Maratek Environmental - the award-winning, industry leader in the manufacture of solvent recycling and cannabis / hemp oil production equipment - is excited about exhibiting its new products and connecting with the community at booth #C2438.
Maratek will showcase a series of newly-engineered cannabis and hemp oil processing equipment in the Las Vegas Convention Center, from December 11-13, 2019.
Award winning Maratek - was founded over 50 years ago and is headquartered in Ontario, Canada. Maratek engineers and manufactures equipment that can automated each stage in the process to separate cannabis and hemp oils from ethanol. With the highest safety and quality standards in mind, all equipment is designated as Class 1 Division 1 certified, and UL listed using only North American stainless steel, parts, and labor.
At the conference, Maratek will be exhibiting its Oil and Ethanol Recovery System – (OERS-C Series), with a fully automated 3-in-1 process. The OERS-C features 99+% ethanol recovery, optional decarboxylation phase, clean in place, data logging, and is manufactured to the highest safety level, C1D1 certified. MJBizCon visitors will be offered a tour of the equipment by a Maratek representative.
What is the MJ Biz Conference?
The MJBizCon event is hosted by the editors of MJBiz Daily, and is the largest gathering of cannabis business professionals in the world. The conference welcomes over 35,000 attendees from more than 75 different countries.
The three day event sees the entire cannabis industry come together to learn, network, explore, reward and get business done. With an outstanding program of associated events and add-ons, every attendee at the conference will have the opportunity to make new connections and drive their business into the future.
The event will feature a speech from Marc Randolph, Founding CEO of Netflix, the MJBizDaily Awards and much more.
Meet Maratek at the Conference
Are you planning on attending the event? We would love to meet you there. Maratek will be exhibiting at booth #C2438, where we are excited to catch up with both existing clients and network with others in the community.
Our uniquely engineered equipment helps companies in the cannabis and hemp extraction industry to automate each stage of the extraction process.
This new equipment includes the F Series for automated fractional distillation and dewatering, as well as the Turnkey Automatic Winterization System (TAWS) to enhance the winterization process.
Throughout the event, Maratek Environmental will display its innovative Oil and Ethanol Recovery System – Continuous (OERS-C) unit.
"The team at Maratek is incredibly excited to be once again showcasing our uniquely engineered range of cannabis and hemp extraction equipment at this year's MJ Biz Conference," commented Colin Darcel, President of Maratek Environmental. "At the show, we'll be launching a series of new technologies that will further automate the entire hemp and cannabis extraction process. We invite attendees to stop by our booth, C#2438, to find out more. We always look forward to networking with new contacts and catching up with our friends and industry professionals at the event."
About Maratek Environmental
Maratek Environmental is an award-winning industry leader in the solvent recycling and Cannabis & Hemp oil production industries. The company strives for the highest safety and quality standards with our equipment all being Class 1 Division 1 certified, GMP compliant, and UL listed.
For over 50 years Maratek has been engineering and manufacturing environmentally-friendly products that recycle solvents for the printing, coatings, automotive, aerospace, food, and paint industries. Maratek's Cannabis Oil Tech division is a leader in the separation of Cannabis and Hemp oils from ethanol and other solvents, de-watering and filtration technologies, as well in providing engineering services to integrate systems and close-loop the Cannabis/Hemp oil production process.