We develop and manufacture silver recovery and silver recycling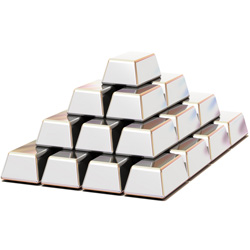 solutions that will help you improve productivity, meet stringent compliance legislation and save money.
With more than 40 years of experience, we will help you get the most for your silver cartridges, flakes, waste, film and tailings. We consistently offer top prices for our customers in mining, food processing, health care, photofinishing, printing and commercial facilities across North America.
No matter your industry, location or business size, we can create a silver recycling program to suit your needs.
We only pay our clients when they have at least 500lbs of silver to send us