Solvent Waste Recycling Services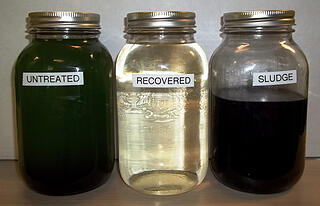 Maratek's solvent recycling and recovery program is designed to help your facility accomplish two major goals – reducing liquid waste disposal expenses and recycling of your liquid solvent waste such as solvent waste, alcohol waste, blanket wash and liquid cleaning solvents – providing positive environmental and economic benefits. Solvent recovery equipment can be a costly investment, and immediate savings can be found through the MaraSolve solvent recycling program.

Maratek will pick up your waste solvents and bring it to our liquid recycling facility in Bolton, Ontario. Your solvent is tested, segregated from other companys solvents and run as a batch through our solvent distillation technology. The resulting recycled product will be of virgin quality and will be available to you for purchase at a rate lower than your current liquid virgin solvent purchase price.
You'll save money, improve your environmental stewardship with no additional effort or upfront costs on your part.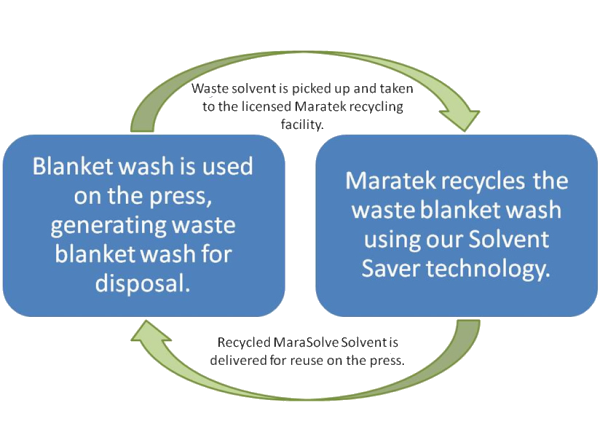 With the price of solvent continuing to rise, the MaraSolve program allows you to eliminate costly increases by purchasing your own recycled solvent back. Waste disposal and solvent purchase expenses will be reduced from what you are currently paying.