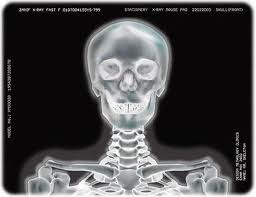 There are many types of film that contain enough silver content in them to be recycled for cash.
Here we are listing some of the major types of silver film we can process for our clients.
Maratek over a full service silver film recycling process and we offer full security, insurance and confidentiality.
We will pick up, confidentially manage and destroy personal information from almost all film types. We will strip the silver from the film and the remaining plastic will be immediately shredded on site.
These are the types of silver film that we will process.
Medical X-ray Film and all types of Xrays from industry, hospitals, clinics, dentists, labs and educational institutions
Medical Xray Film with Paper
X-Ray with Paper
X-Rays with files in Jackets / Envelopes
Industrial Xray Film
Industrial X-Ray
Non Destructive Testing X-Rays, Industrial X-Ray Film
Laser X-Ray Films
Laser X-Ray
X-Ray Film produced through Laser technology
Virgin Film
Non-Exposed, New Films, typically expired
C-41 Film
Cini-Film, or film tails
News Litho
News Printing Film negatives
Mixex Litho Film
Mixed Litho Films, typically from commercial printing
Virgin Trim
Coloured printing film used in commercial printing
Masking | Goldenrod
Litho film with masking still attached to the films
Circuit Board Film
Circuit Film
Film used to print circuit board templates

MRI film

Cat scans

Micro films

Industrial films

Lithography films