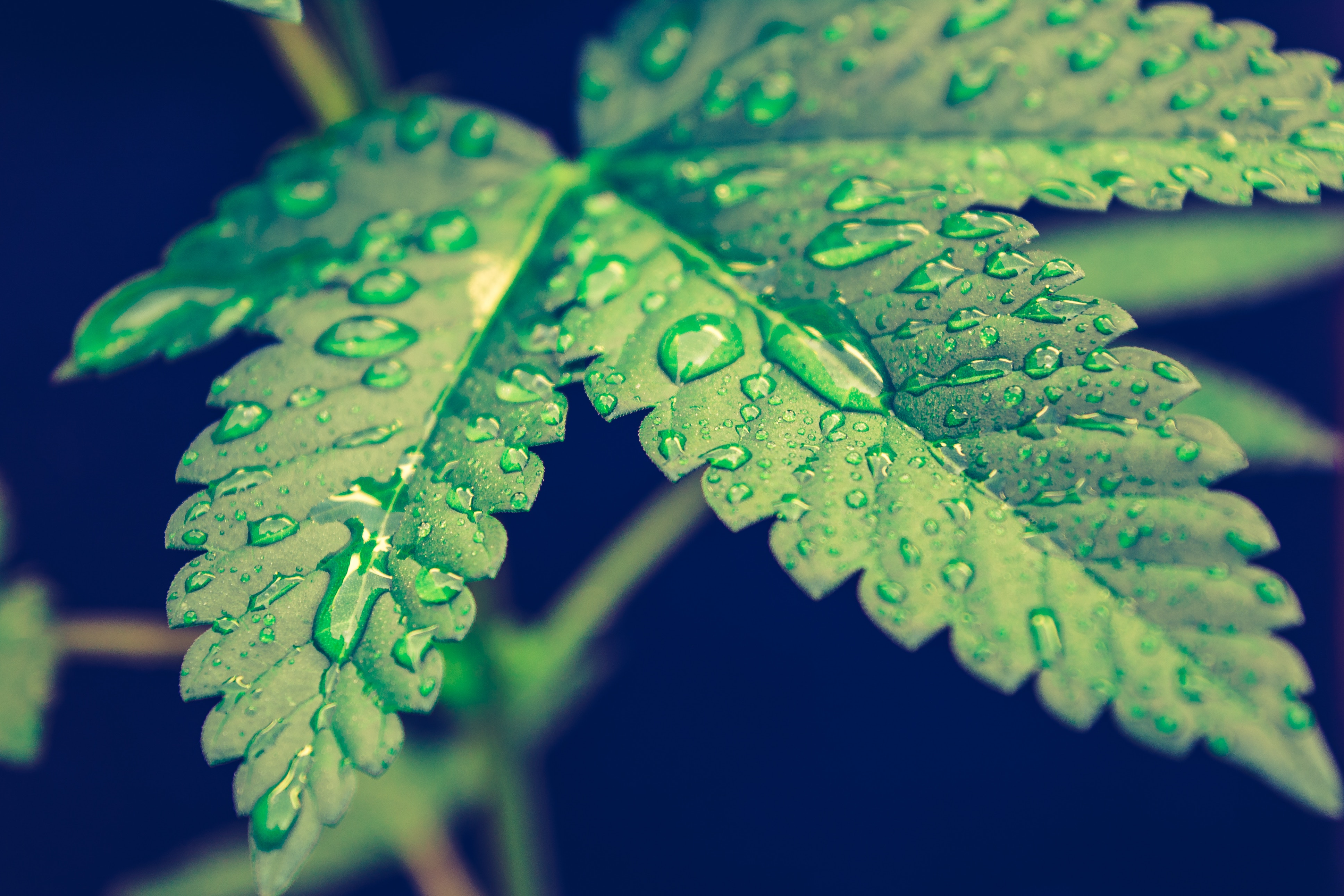 Cannabinoid (CBD) oil is becoming increasingly popular across the world for its health benefits, but many consumers are still unsure on what exactly CBD oil is and how it is extracted from the hemp plant.
Despite many people still not understanding exactly what CBD oil is and the expertise it takes to extract it, the market is still set to grow exponentially within the next few years. In fact, recent reports indicate that the CBD market is estimated to grow by 700% by 2020, while Hemp Business Journal also predicts that the CBD market will grow to $2.1 billion by 2020.
This is a huge jump in value when compared with the CBD market of 2017, which stood at a value of $202 million.