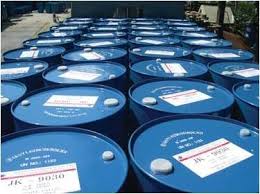 If your industry uses glycol solvents such as Ethelyne Glycol, Propylene Glycol or other glycol ethers, you are able to recycle these solvents, allowing you to re-use the waste as you would a virgin product.
Maratek specializes in the manufacturing of custom and off-the-shelf equipment for solvent recovery. No matter your use of glycol solvents, you are able to recover over 80% of the waste to cut costs and save money.
We guarantee you will save money and offer a rental program on all our equipment which doesn't require any money down. With plenty of features and sizes available and little-to-no manpower/training required our equipment integrates easily into any sized operation.
The following Solvent Saver equipment models can help you easily recover your glycol solvent wastes back into re-useable solvents: