One of my many jobs at Maratek Environmental is to make sure we are fully up-to-date with all the latest research about the solvent industry and the hazardous waste markets we deal with.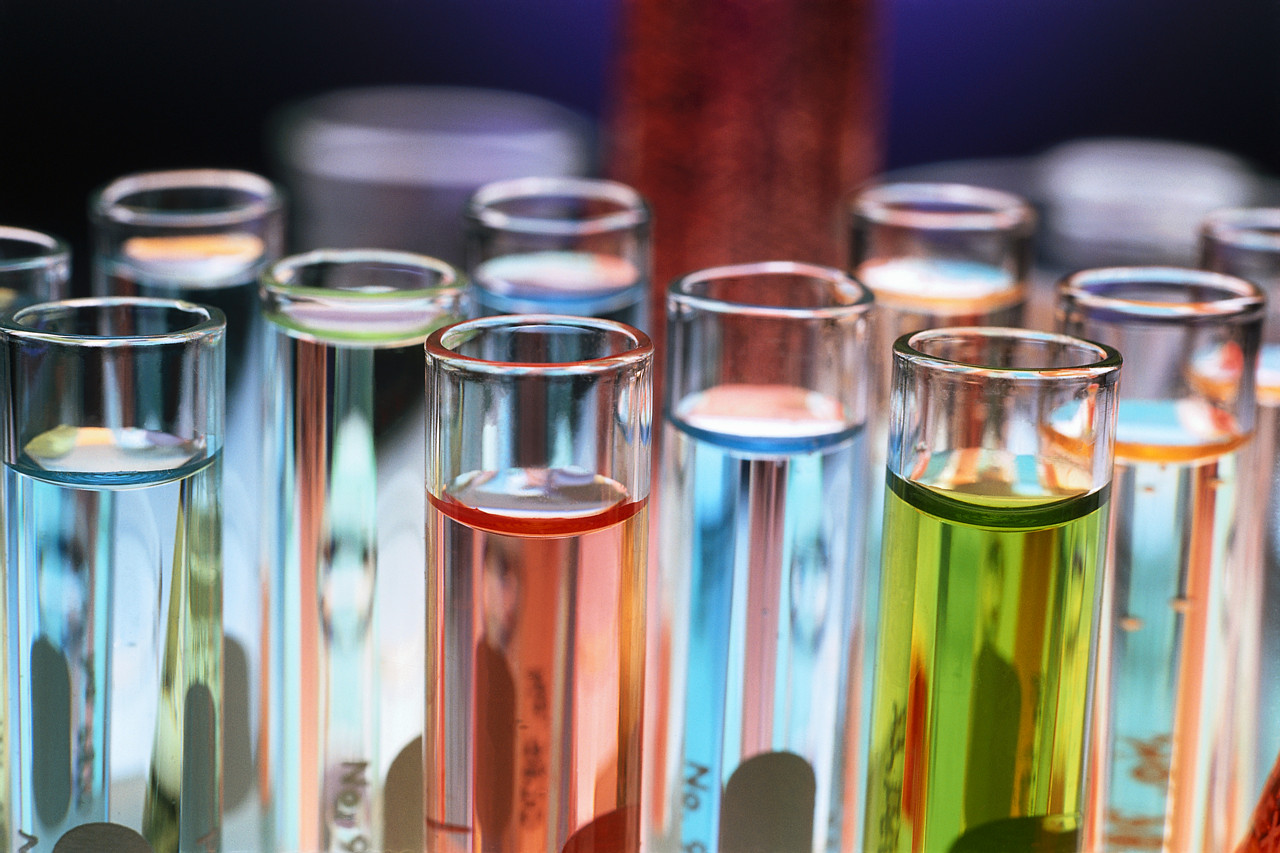 The piece of research I'm sharing with you below this commentary, was published just yesterday, by the Transparency Market Research organization, and highlights the fact that the growing construction and automobile industries have been fueling the demand for solvent usage especially in developing regions of the world.
It was only a few years ago that the solvent industry published another piece of research that indicated the solvent industry would see a decline in the future use of solvents, as environmentally friendly solvent alternatives came on to the market. But this new research sees that a the turn around in the world economies in the past few years is showing new strong solvent data growth.
What must concern us all are the environmental concerns related to solvents usage in developing and emerging economies.
All kinds of solvents (as we have listed and published here) can be safely recycled and reused, and it can be very economical to do so, with a proven payback usually after one year.
Additionally, Solvent recycling and solvent recovery equipment is now available to do the job either in-house or outsourced at solvent recover plant like Maratek Environmental.
Here's the related trend we're seeing, which is environmentally satisfying to see ... We're shipping more and more of our Maratek (and our Omega brand) solvent recovery equipment to emerging economies like Brazil, South africa, Russia, India and China.
I would like to have seen the mention of the need for more solvent recycling and solvent recovery equipment to be following an up tick in the solvent sales - but to my knowledge that research doesn't exist - unless you can share something with me! So in my opinion solvent recycling equipment sales will follow, especially when corporations start to spend more on capital programs.
Also, we're helping entrepreneurs set up solvent recycling plants in these countries by taking advantage of our complete turnkey solvent plant solutions, which include, consulting, equipment, engineering and support. See our recent blog post about one of these installations - here.
Here is the research article I refer to - thanks for reading my blog this week - please leave a comment below and subscribe to my blogs to keep up-to-date with what is going on here at Maratek Environmental.
According to a new market report published by Transparency Market Research "Solvents Market (Alcohols, Hydrocarbons, Ketones, Esters, Chlorinated and Others) for Paints and Coatings, Printing Inks, Pharmaceuticals, Adhesives and Cosmetics and Other Applications - Global Industry Analysis, Size, Share, Growth, Trends and Forecast 2012 - 2018", the global solvents market was valued at USD 22.79 billion in 2011 and is expected to reach USD 29.28 billion by 2018, growing at a CAGR of 3.7% from 2012 to 2018. In terms of volume, global demand is expected to reach 21,530.8 kilo tons by 2018, growing at a CAGR of 3.2% from 2012 to 2018.
Browse the full report at http://www.transparencymarketresearch.com/solvents-market.html
Growing construction and automobile industries have been fueling the demand for solvents especially in developing regions such as Asia Pacific. Increase in residential and commercial infrastructure coupled with growth in the automobile industry have been leading to growth in paints and coatings industry, further increasing solvents consumption.
Alcohol-based solvents dominated the market, while other solvents including glycol and green solvents are expected to be the fastest growing products in the coming years.
Asia Pacific dominated the solvents market and accounted for 40.1% of the global consumption in 2011. Emerging economies such as India and China have been boosting solvent consumption in the region.
Europe is expected to show sluggish growth as it is a mature market and is expected to witness growth at an estimated CAGR of 2.8% over the forecast period of six years. North America closely followed Europe and expected to show moderate growth rate over the forecast period. In the U.S. the awareness about the adverse effects of solvent exposure on human health and the environment has resulted in government legislations controlling production and application of solvents.
Alcohol-based solvents emerged as leading product segment and accounted for 29.7% of the global market in 2011. Along with being the market leader, it is also expected to be among the fastest growing markets. Hydrocarbon based solvents followed the alcohol-based solvents and are expected to grow moderately in the coming future. Growing consumption from the end-use industries has been fueling demand for solvents. Potential demand for bio-based solvents has been raising consumption of other solvents including glycols and soy oils. Others segment is projected to be the fastest growing in the solvent market, at an estimated CAGR of 3.6% over the forecast period from 2012 to 2018.
Paints and coatings dominated the global solvents market with 60.6% of the total consumption in 2011. Along with being the largest market, it is also expected to be the fastest growing, at an estimated CAGR of 3.5% in the next six years. Growing end-use industries such as paint and coatings and pharmaceutical have been fueling the growth of solvents in the BRIC countries. Printing inks, pharmaceuticals, cosmetics and adhesives are comparatively small segments, followed by paints and coatings.
Related & Recently Published Reports by Transparency Market Research
Some of the leading companies in the solvents market are, BASF SE, Celanese Corporation, Solvay Chemicals, Exxon Mobil Corporation, Sasol, Maruzen Petrochemical, Shell, Du Pont and Dow Chemical Company among others.
The report segments the global solvents market as,
Solvents Market: Product Segment Analysis
Chlorinated
Others (including glycols and soy oil)
Solvents Market: Application Analysis
Cosmetics and adhesives
Other (deicing, cleaning agent, etc.)
Solvents Market: Regional Analysis
Asia Pacific
Rest of the World
Browse all Chemical Industry Research Reports http://www.transparencymarketresearch.com/chemical-market-reports-2.html
If you are interested in establishing a solvent recycling plant to service local businesses who want to recycle their solvent products, such as printers, please contact us as we'd like to discuss the business opportunity for a partnership.
Maratek corporate offices are located in Bolton, Ontario; about 15 minutes north of Toronto. Contact Us at :
Maratek Environmental Inc.
60 Healey Road
Unit 8-10
Bolton, ON
L7E 5A5
Phone: 905.857.2738
Fax: 905.857.2764
Toll Free: 1.800.667.6272