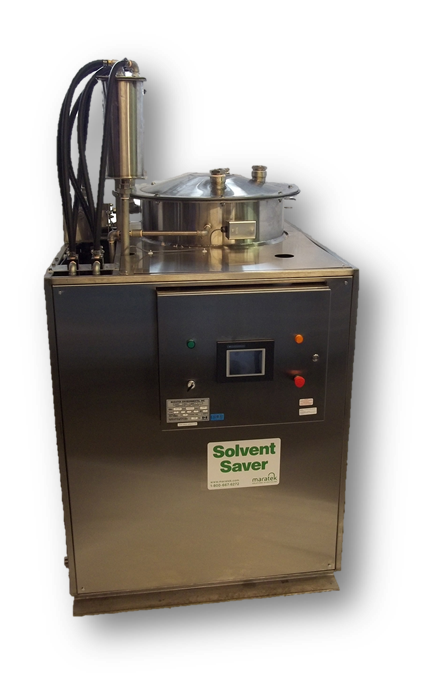 Benefit from our vast experience and wide range of equipment to reduce your costs and your liquid waste.
Our process is easy too, with free consultations, pilot plant tests, and help with planning, installation and training.
Maratek is a world leader in the manufacturing of solvent recovery equipment. If you spend a lot of money dealing with the waste from blanket wash or cleaning solvents, we have an environmentally friendly industry solution that will help you keep costs low.